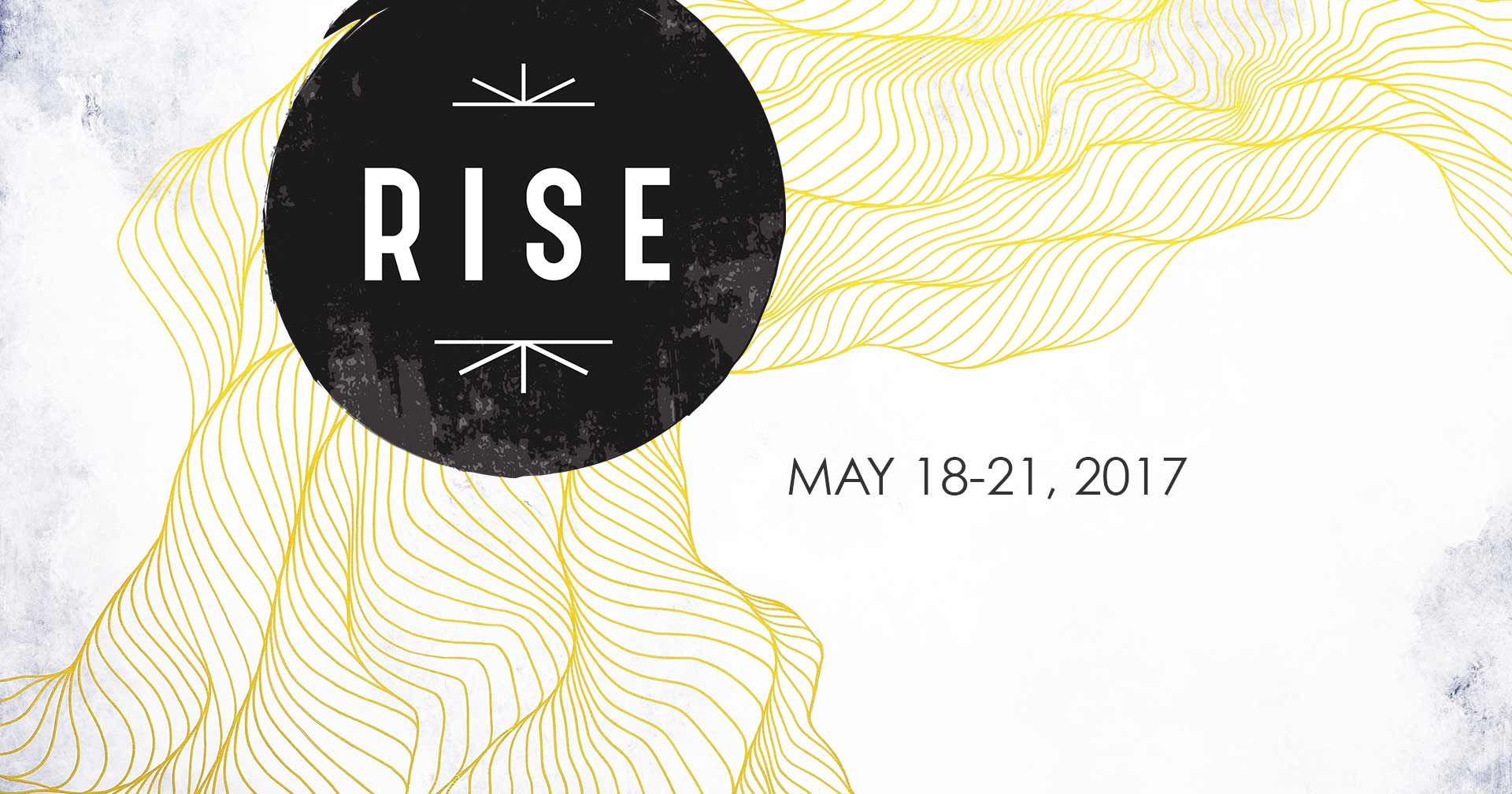 2017 Women's Conference Speakers & Worship Leaders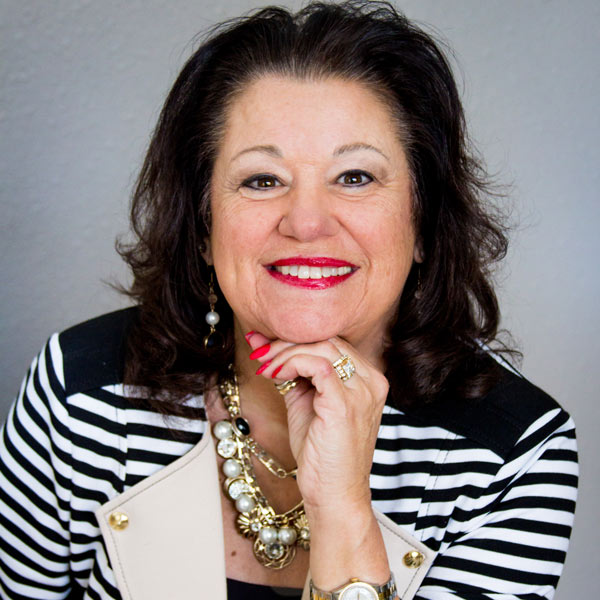 Vickie Barclay
Host and Co-Founder, Living Word Church
Vickie Barclay, wife of Mark T. Barclay, has successfully served alongside her husband for over 40 years. Together they have raised two children "under the pews" who now serve full-time with them—as well as helping raise up and train their grandchildren to do the same.
Vickie and Mark have been happily married for over 45 years, equipping her with godly wisdom for married couples and families. Vickie is also a military wife, as Mark served as a United States Marine and was deployed for 21 months to Vietnam. This gives her a strong ministry to veterans and their families.
In 1980, Mark and Vickie pioneered Living Word International Church, where they have pastored ever since. Vickie is a very experienced pastor's wife with a powerful anointing to help pastors and their wives. She has a deep love and appreciation for the body of Christ and the tremendous strength of the local church.
Not only does Vickie travel extensively with her husband, but she is also very busy teaching and helping the local churches across America and other countries of the world. She hosts a renowned national ladies' conference each year and has authored a life-changing daily devotional that both women and men enjoy annually. Vickie is known for her very practical approach to life and ministry. Her fun and "real" application of the Word of God is very refreshing. You won't want to miss being in her meetings and receiving from the anointing upon her as Jesus flows through her.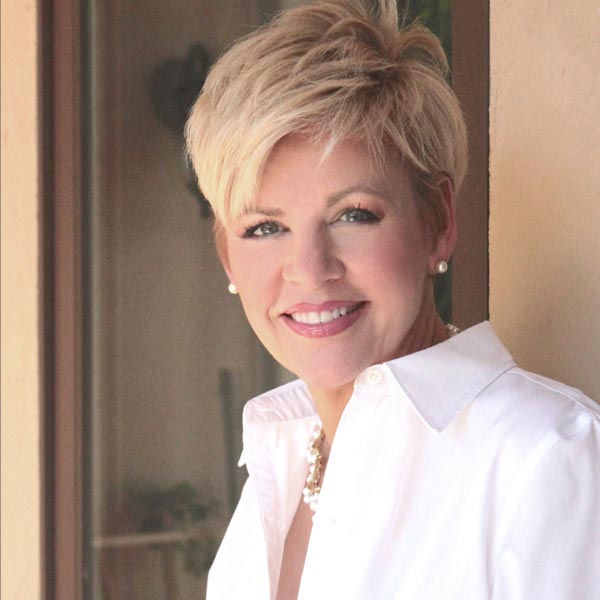 Nancy Dufresne
Pastor, International Minister, and Author
Nancy Dufresne has been in the ministry for over 30 years. She pastors World Harvest Church in Murrieta, California, and travels nationwide and abroad ministering in other churches.
She is the president of Dufresne Ministries, as well as the president of and an instructor in World Harvest Bible Training Center, a full-time Bible school located in Murrieta, California. Nancy Dufresne is also the president of Fresh Oil Fellowship, a ministerial organization. She is continuing to fulfill the vision and heavenly assignment that God has placed on this ministry, along with her sons, Stephen and Grant, and her daughter-in-law, Morgan.
A respected author, Nancy has written numerous books that instruct believers how to live in the victory that belongs to them.
She is known for her simple, clear teaching of God's Word that helps people walk in the abundant life that Jesus has provided for them. In addition, there is a strong flow of the gifts of the Spirit in her ministry.
In this end-time era, Nancy Dufresne continues to emphasize faith and moving with the Word and the Spirit.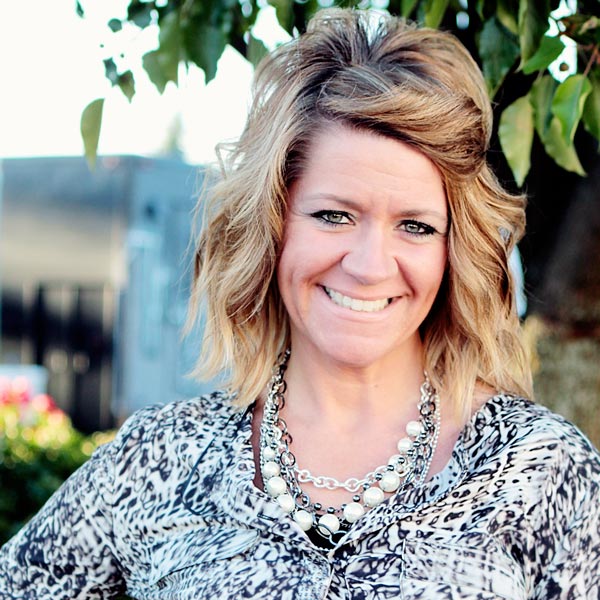 Dawn Barclay Randolph
Minister, Living Word Church
Dawn Barclay Randolph is the daughter of Mark T. Barclay. Like her father, she is a straight shooter who has a passion for people and the things of God.
Dawn started in ministry at a young age, speaking to her peers in her church youth group, and has since grown to love young people. She graduated from Christ for the Nations and Supernatural Ministries Training Institute and is an ordained minister of the gospel. For the past 24 years, Dawn has been Youth Minister for Living Word Church. Although she has a heart for young people, she has also expanded over the years into speaking for her father at Living Word Church, as well as developing her own traveling ministry. Together Dawn and her husband James have pioneered multiple city outreaches and touched the lives of many people.
In addition to all the amazing things she's doing for the body of Christ, she is also a mother of four who has raised her children in the things of God. You will be refreshed and challenged as Dawn ministers and delivers a message that God has given her just for you.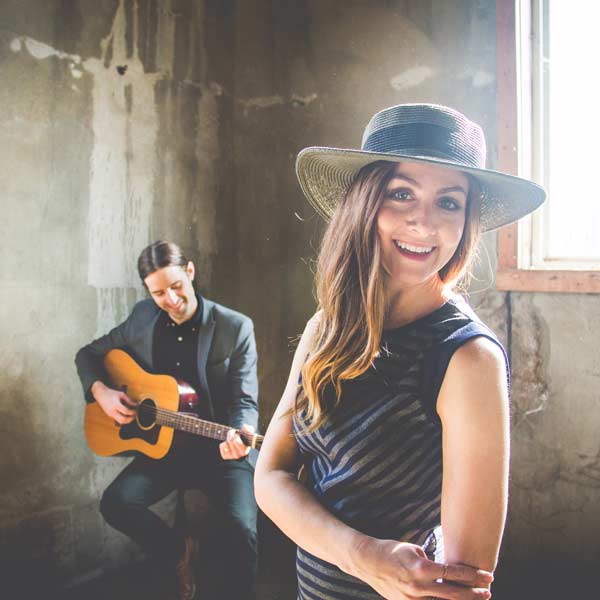 The Pideks
Worship Leaders
Nicholas and Mandy have been playing music together since 2005. As friends they've written music, traveled in bands, and led worship at conferences, camps, and churches around the country. Along with their common love for Jesus Christ, worship has been the constant binding factor in their lives and relationship with one another.
In the summer of 2016, the two friends forever joined their lives and callings together in marriage and ministry. Now the Pideks are continuing to pursue their passion to see others encounter God in worship.
Their heart is to create an atmosphere where people can have revelations about who God is, be touched by His power, and feel His love and presence through song and worship.

Our Church
Founded by Pastors Mark and Vickie Barclay, Living Word Church is a family-friendly church with dynamic youth and children's ministries, contemporary worship, and solid Bible teaching. They have been training believers for their ministries for over 35 years. Services are Sunday, 10 a.m. and 6 p.m., and Thursday, 7 p.m. For more information about this event call the church office at 989-832-7547.

Contact Us