THE VISION
I wanted to share these verses with you to express my heart concerning the purpose of these meetings. As women, so much demand is placed upon our lives–from our families, our jobs, and our ministries. All of us have plenty of things to spend our time and money on, and all of us have to be good stewards over both. I don't want to host meetings that don't benefit anyone, and you don't want to sit through them. But, when we gather together in Jesus' name we get to enjoy His fullness. It's worth it!
First, make the effort to draw nigh unto Him (James 4:8). Don't be distracted or inhibited. Anticipate His presence. He wants to draw nigh unto you, and He promised He would. That excites me!
Second, expect this weekend to yield every benefit God promised you because of your financial investment and your investment of time. It's an automatic by-product that your heart will be in your investments (Luke 12:34).
Third, remember the importance Jesus placed on sitting at His feet and receiving. Even though He acknowledges the vital role women play in caring for and strengthening others, we need to understand the priority of taking time to strengthen ourselves spiritually. Jesus said when we do this, we've chosen the good part, which will not be taken away from us! Praise God (Luke 10:38–42)!

The Conference
For over 20 years now, women from across the nation (and the globe) have trekked to Midland, MI, for the annual Women of Righteousness conference. It's the biggest party of the year…and we want YOU to join us!
We're talking about a ladies-only weekend to recharge and refresh your faith in a really big way. You'll leave the Women of Righteousness weekend feeling encouraged and rejuvenated. It'll give you the push you need to face life with a new outlook. If you come with friends you'll leave closer than you were; and if you come alone, we're sure you'll meet someone fabulous along the way.
So c'mon and join us in Midland, MI, for our annual women's conference! You'll experience anointed worship, encouragement from God's Word, and have a whole lot of fun with women just like you!
GO ON, GIRL…WHAT ARE YOU WAITING FOR?
Ladies, age 16 and up: $50 per person
Church-casual dress
No child care available
REGISTER ONLINE
or call Peggy Histed at 989-832-7547
| | |
| --- | --- |
| Thursday | |
| 7 p.m. | Dawn Barclay Randolph |
| Friday | |
| 10 a.m. | Focus Sessions |
| | "LIVE" Straight Talk for Senior Pastors' Wives with Vickie Barclay (Luncheon Following) |
| 12 p.m. | Outdoor Market (Food Trucks, Boutique, Vendors, etc.) |
| 7 p.m. | Jennifer Johnson |
| | After Party |
| Saturday | |
| 10 a.m. | Jennifer Johnson |
| 11 a.m. | Brunch |
| 12 p.m. | Vickie Barclay |
| Sunday | |
| 10 a.m. | Jennifer Johnson |
| 6 p.m. | Laurie Langley |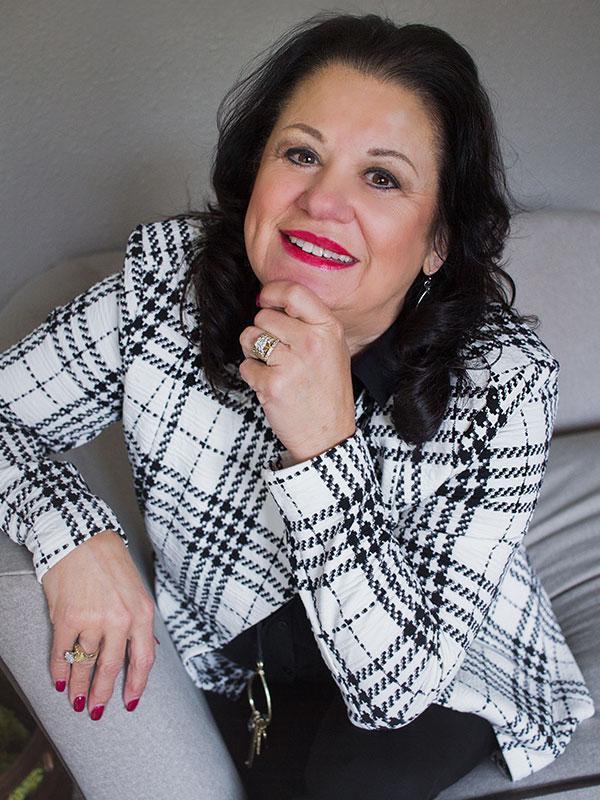 Vickie Barclay
Host and Co-Founder, Living Word Church
Vickie Barclay, wife of
Mark T. Barclay
, has successfully served alongside her husband for over 40 years. Together they have raised two children "under the pews" who now serve full-time with them—as well as helping raise up and train their grandchildren to do the same.
Vickie and Mark have been happily married for over 45 years, equipping her with godly wisdom for married couples and families. Vickie is also a military wife, as Mark served as a United States Marine and was deployed for 21 months to Vietnam. This gives her a strong ministry to veterans and their families.
In 1980, Mark and Vickie pioneered Living Word International Church, where they have pastored ever since. Vickie is a very experienced pastor's wife with a powerful anointing to help pastors and their wives. She has a deep love and appreciation for the body of Christ and the tremendous strength of the local church.
Not only does Vickie travel extensively with her husband, but she is also very busy teaching and helping the local churches across America and other countries of the world. She hosts a renowned national ladies' conference each year and has authored a life-changing daily devotional that both women and men enjoy annually. Vickie is known for her very practical approach to life and ministry. Her fun and "real" application of the Word of God is very refreshing. You won't want to miss being in her meetings and receiving from the anointing upon her as Jesus flows through her.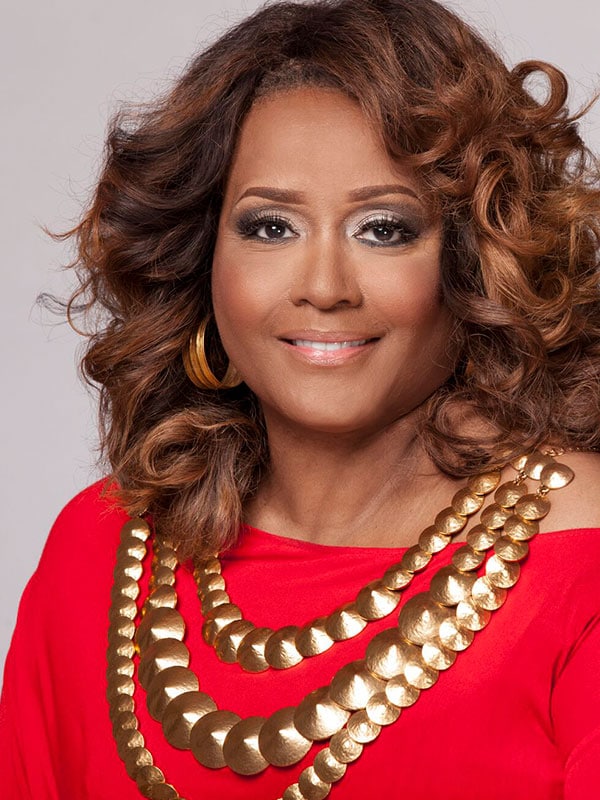 Dr. Jennifer Johnson
Pastor, International Minister, and Author
Dr. Jennifer Johnson is founder and president of A Call to Excellence Revival Ministries. The mandate on her life is the call of a revivalist. With this mandate, she carries an anointing to bring spiritual resuscitation to the Body of Christ. The word "resuscitate"means to revive, to recover from apparent death or unconsciousness and to bring to life again. The Word "revivalist" best describes the uniqueness and effectiveness of her ministry.
Dr. Johnson operates in the gifts of the Holy Spirit. She preaches with boldness, but is known for her compassion, humor and practical frankness. Her passion is to see the Body of Christ manifest its purpose with excellence.
She is married to Bishop Silas Johnson, founder and senior Pastor of Full Counsel Ministries, a growing 4,500 member church in multiple locations, throughout the state of Arkansas. Dr. Jennifer Johnson is the mother of five children and she has three grandsons. Dr. Silas Johnson describes his wife as a living, breathing, Proverbs 31 Woman.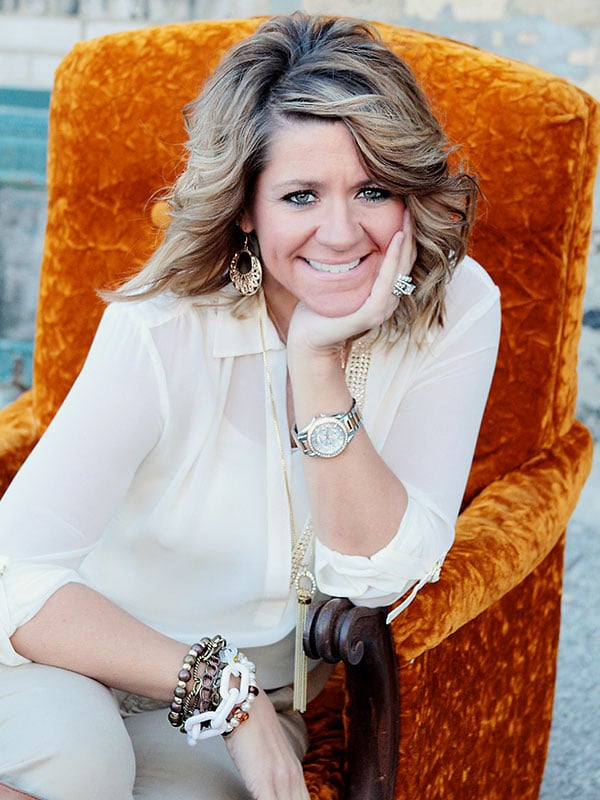 Dawn Barclay Randolph
Minister, Living Word Church
Dawn Barclay Randolph is the daughter of
Mark T. Barclay
. Like her father, she is a straight shooter who has a passion for people and the things of God.
Dawn started in ministry at a young age, speaking to her peers in her church youth group, and has since grown to love young people. She graduated from Christ for the Nations and Supernatural Ministries Training Institute and is an ordained minister of the gospel. For the past 24 years, Dawn has been Youth Minister for Living Word Church. Although she has a heart for young people, she has also expanded over the years into speaking for her father at Living Word Church, as well as developing her own traveling ministry. Together Dawn and her husband James have pioneered multiple city outreaches and touched the lives of many people.
In addition to all the amazing things she's doing for the body of Christ, she is also a mother of four who has raised her children in the things of God. You will be refreshed and challenged as Dawn ministers and delivers a message that God has given her just for you.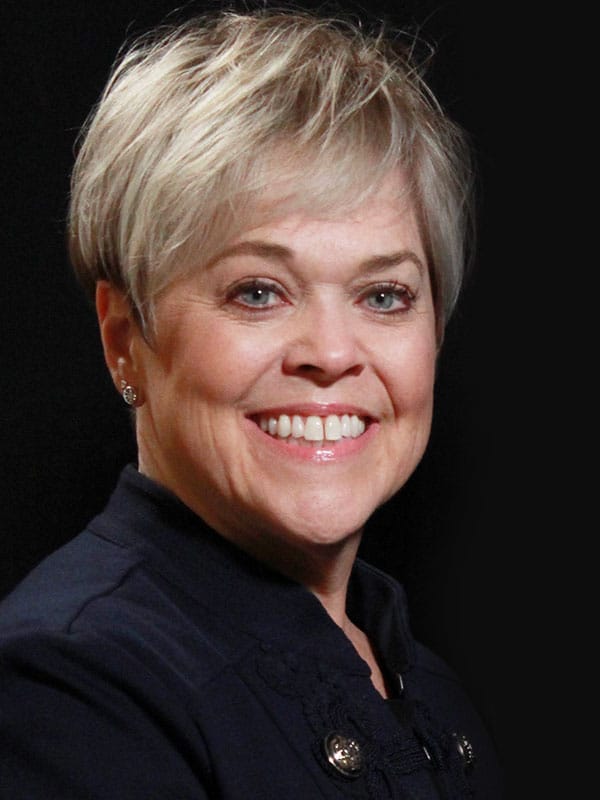 Laurie Langley
International Minister
Laurie was raised in a pastor's home since birth and has been a part of church life and ministry ever since. A large part of her life assignment has its expression and effectiveness through what God is doing in and through the family of faith. Laurie is passionate about continual growth and wholeness and bringing others into the presence of God. In these places of encountering His power, God is faithful to heal, to speak, and to change hearts. Come expecting goodness in God's presence, with a heart ready to enter in!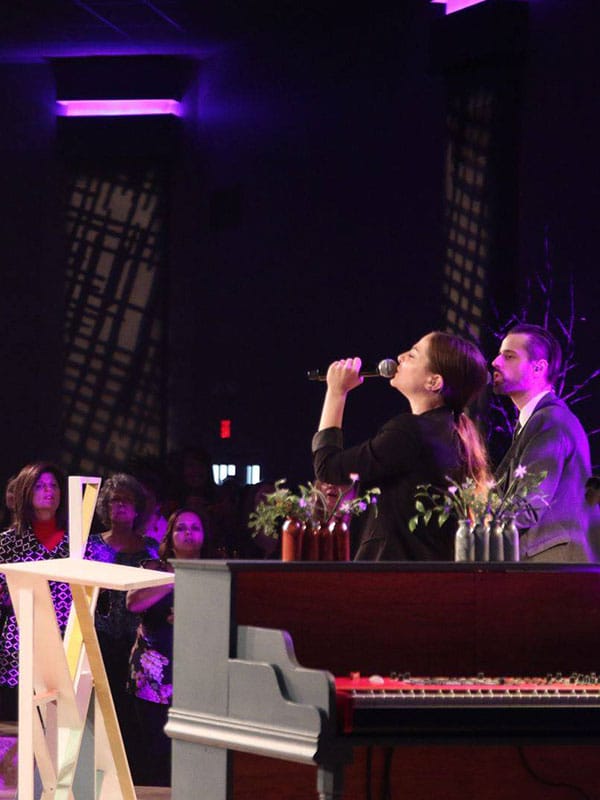 The Pideks
Worship Leaders
Nicholas and Mandy have been playing music together since 2005. As friends they've written music, traveled in bands, and led worship at conferences, camps, and churches around the country. Along with their common love for Jesus Christ, worship has been the constant binding factor in their lives and relationship with one another.
In the summer of 2016, the two friends forever joined their lives and callings together in marriage and ministry. Now the Pideks are continuing to pursue their passion to see others encounter God in worship.
Their heart is to create an atmosphere where people can have revelations about who God is, be touched by His power, and feel His love and presence through song and worship.
Location
The Women of Righteousness conference is hosted by Living Word Church in Midland, MI.
2010 N Stark Rd, Midland, MI 48642
Living Word Church
2010 N Stark Rd
Midland, MI 48642
Founded by Pastors Mark and Vickie Barclay, Living Word Church is a family-friendly church with dynamic youth and children's ministries, contemporary worship, and solid Bible teaching. They have been training believers for their ministries for over 35 years. Services are Sunday, 10 a.m. and 6 p.m., and Thursday, 7 p.m. For more information about this event call the church office at 989-832-7547.
Connect
Stay connected with us on social media for the latest updates!